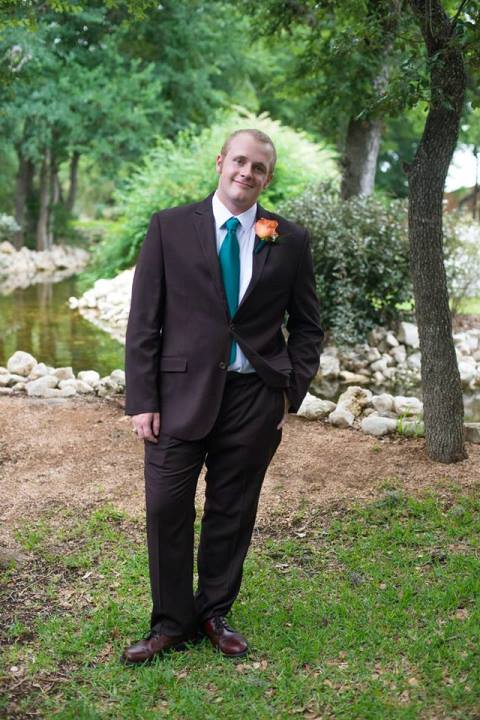 Garrett Hoover joined TRC Consultants in 2014 and works as a Quality Assurance Specialist and has recently begun taking over the position of Reports Developer.
Garrett holds a degree in Electrical Engineering from The University of Texas at San Antonio. Prior to joining TRC, he spent 5 years studying and finding time to hang out with friends while being an engineering student.
When Garrett is not busy at work, he enjoys going out to the farm to hunt and shoot and spend time with his chickens and the numerous wild game around the area. He lives in Austin with his girlfriend.