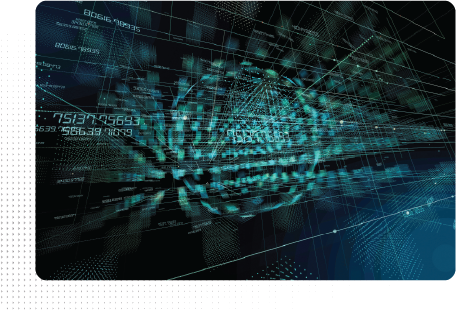 Database Conversions
At TRC Consultants, we believe that collaboration is the cornerstone of effective business practices, and to that end we offer conversion services from many of the industry database types to PHDWin including ARIES, PowerTools, Mosaic, PEEP, SQL, Access. Our conversions to PHDWin meet strict industry standards for accuracy and reproducibility.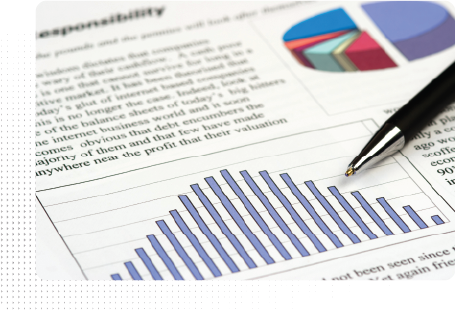 Custom Report Writing
While PHDwin offers a wide range of reports, we know that our clients have specific reporting needs. Allow our experienced custom reports team to create or reproduce your ideal report. We can take your example presentation, whether it be Excel, PDF, or scanned hard copy, and create a custom report that can be generated within PHDwin.