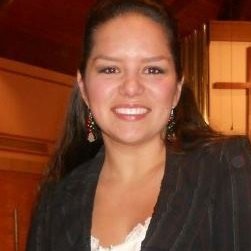 Laura Garcia joined TRC Consultants in 2014 and works in the Boerne office as a Quality Assurance Specialist. Her job primarily focuses on testing the latest version of PHDWin.
Laura graduated from the University of Texas at San Antonio in 2014 with a degree in Electrical Engineering. Prior to joining TRC, and graduating, she spent several years learning how to survive without sleep by being a waitress/mom/engineering student.
When Laura is not busy at work, she enjoys art, movies, and anything Disney! She lives in San Antonio with her boyfriend, preteen daughter, fish and hermit crabs.