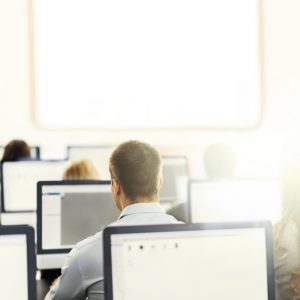 PHDWin Classroom Training
Classroom training provides the optimal environment for learning PHDWin. Our experienced instructors are able to adapt the training material to student provided examples – making the topics more relatable. Students will benefit from hands on use of PHDWin with immediate feedback from their instructor during the course and will participate in invaluable networking.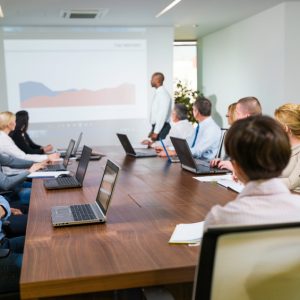 Custom PHDWin Training Solutions
On-site and online training are the most convenient and flexible way for you and your team to receive in depth PHDWin instruction. Our experienced training staff will work you with to construct a schedule and lesson plan that is custom fit to your unique needs.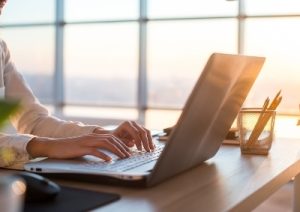 PHDWin Tutorials & Webinars
We know that making time for training courses can be a challenge. That's why we have created many PHDWin tutorials to help new users become familiar with many of the features and processes PHDWin offers.