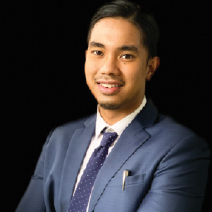 Francois Mores joined TRC Consultants in 2017 and is a valued member of the Technical Support team.
Francois holds a degree in Geophysics from University of Houston. Prior to joining TRC, Francois spent time  interning at QED Energy Associates  to become a Reservoir Engineering Tech.
When Francois is not busy at work, he enjoys winning basketball games whether on the court or online. He lives in Austin with an extra controller or shoes for anyone who wants to challenge him.