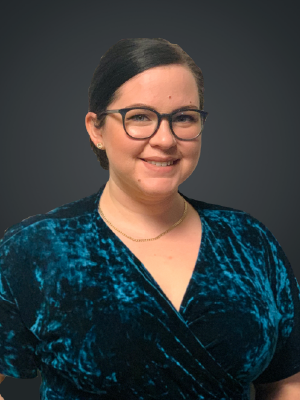 Allison Wilburn joined TRC Consultants in 2020 and is a valued member of the Technical Support and Sales team.
Allison holds a degree in Tourism Management with a Minor in Business and certification in Event Management from Texas A&M University. Prior to joining TRC Consultants, she spent  nearly 5 years working in logistics and operations management at Amazon and Starbucks before ultimately completing the Reservoir Engineering Technician training program with QED Energy Associates in Houston, Texas.
When Allison is not busy at work, she enjoys practicing yoga, hiking, tie dyeing, strength training, trying out coffeeshops, and traveling. She currently lives in Austin with her one Aloe Vera plant.