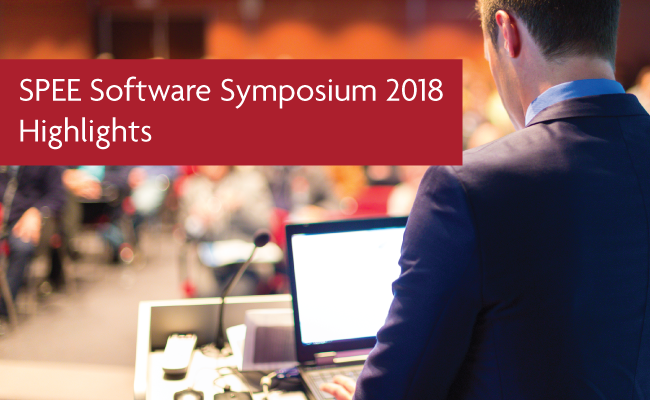 PHDWin comes out on top at SPEE Software Symposium
SPEE invited users from all across the oil and gas industry to participate in their 2018 Software Symposium Survey. This year's survey focused on the user's software of choice, their primary method of forecasting production, how type well profiles are built, time to complete primary tasks, software satisfaction, and areas for software improvement.
Key takeaways from the survey results include:
PHDWin Ranked #1 choice for Economic and Reserves Management software
PHDWin Ranked #1 choice for technical analysis software
97% PHDWin users in 2018 SPEE survey report positive or neutral satisfaction. ​
PHDWin tied with Aries for most efficient software for creating and updating projections and economics
We are proud to provide the best product and customer support that we can and encourage you to read more about how PHDWin can bring consistency and efficiency to your workflow.