Custom Report Writing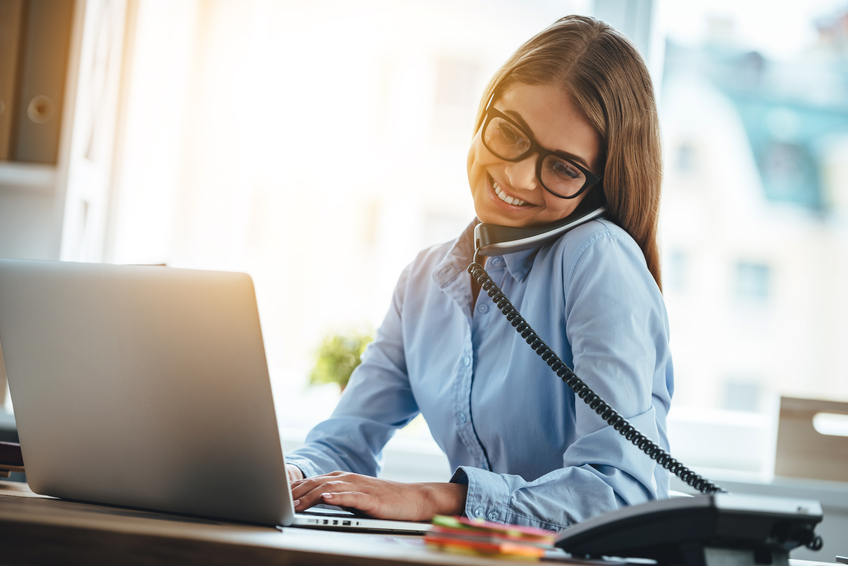 Have a need for a customized report format? We can help!
Our experienced custom reports team can take your example presentation, whether it be Excel, PDF, or scanned hard copy, and create a custom report that can be generated within PHDWin.
Custom reports are written for an hourly fee of $175. Each report project is charged with a two hour minimum.
To speak directly with a Custom Reports representative, call 888-248-8062 x7 or complete the short form below to get started.
Request a Quote
Data confidentiality is important to us. Any and all submissions are subject to the terms of our support policy.
Please complete the form below to the best of your ability so that we can put together an estimate. A member of our special projects team will be in touch with you within 2 business days to discuss your project.
[contact-form-7 id="122″ title="Custom Report Information Request"]