Integration Consulting
There are many elements to a successful operation and implementing new software can present a unique challenge to you and your team. Allow our team of experts to spend time with you to learn about your business needs and make recommendations on creating an optimized workflow.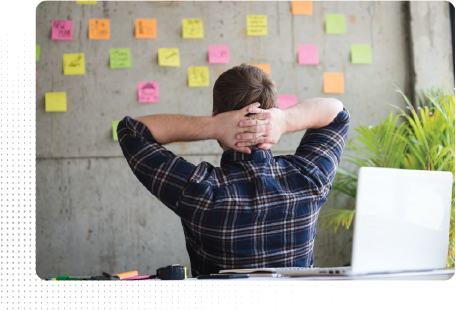 Departments and Employee Roles
In a team environment, it is essential that each employee know their role in the process. Custom tailored training classes can be held for different employees ensuring that each person has a full understanding of the software and the processes and procedures they will be responsible for.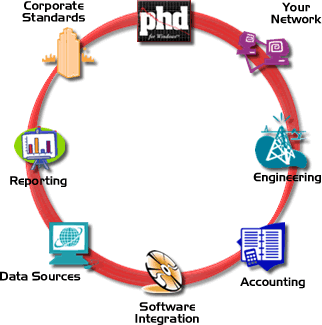 Networks, Installations, and Data Storage
How many licenses do you need? Should you get standalone installations, or network licensing? Where should you store your data files? Networks afford us the ability to work together in a team environment, but often times they are not used in the most efficient manner. We can help you sift through these questions, and determine the most effective use of PHDwin on your network.
Project Setup
Often times the first hurdle to overcome is the setting up of the project databases themselves. What corporate standards do you want to implement? Should the projects be broken down by engineer, area, company, or something else? How, and by who are price and expense streams to be maintained? What reports should be run? Do you need, and how will you obtain a company total, or composite of existing projects? These are just a few of the questions that you will face… and we can help you overcome these, and many more.
Software Integration
From internal software packages to external data providers, one of the most important elements of an efficient workflow is the flow of information itself. We can help you streamline and automate the data flow processes into and out of PHDwin.