Database Conversion Services
At TRC Consultants, we believe that collaboration is the cornerstone of effective business practices, and to that end we offer conversion services from many of the industry database types to PHDWin. Our conversions to PHDWin meet strict industry standards for accuracy and reproducibility.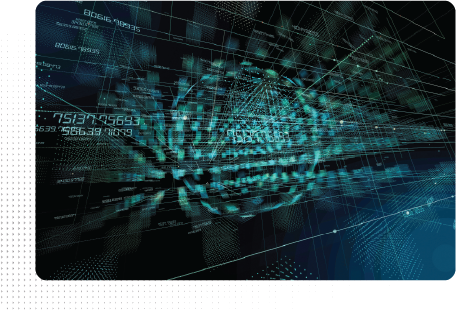 Our data specialists are experienced with converting the following database/project types to PHDwin:
ARIES Windows, OGRE, PowerTools, ValueNavigator, Mosaic, Access, SQL, Excel, as well as creating new PHDwin projects from a mix of source documents.