Join Us for the First Annual PHDwin Week
PHDwin V3 is launching the week of October 12th with our first annual PHDwin week. This free virtual event features a variety of sessions geared toward helping users gain an overview of the next generation of PHDwin and better understand practical application of typical petroleum engineering activities.
October 12 – 16, 2020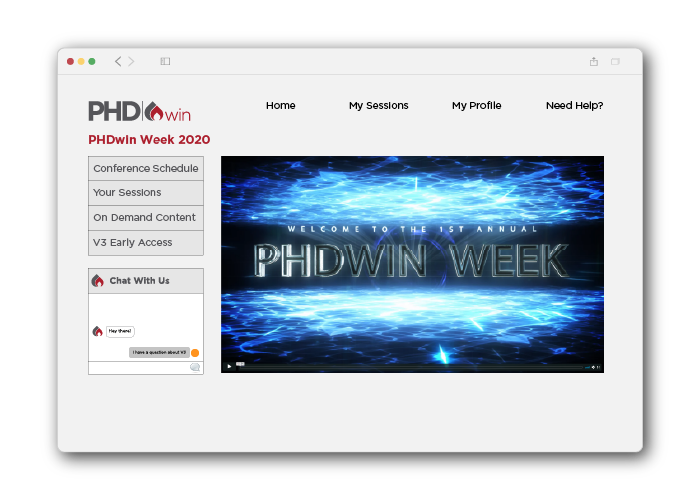 Want Early Access to PHDwin V3?
You're invited to register for the PHDwin V3 Beta Program and get early access to PHDwin V3 and access to our full video tutorial library. Requests for access are approved same-day and you'll have access to our technical support line for your questions.