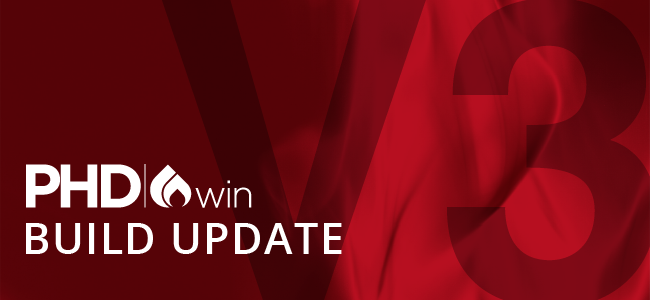 Update Available for PHDwin V3
PHDwin V3 Build 3.1.6 has been released with a number of bug fixes and general improvements including:
Major improvements to the overall performance of the eco engine. Group case dependencies are now resolved more efficiently.

Bug fixes and improvements for both Grid Editor and Global Editor.

Fixes for historical cum graph titles and correction of SEDM forecast settings.

Fixes and improvements for V2 to V3 imports and database roll forwards

Fixed issue where program crashed upon exiting single user mode

Overall improvements to economic hurdle triggers
Full release notes and the 3.1.6 update file are available in the Client Portal.