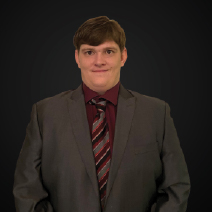 Steven Ilgenstein  joined TRC Consultants in June 2005 and is a valued member of the Special Projects team.
He holds a degree in Applied Mathematical Sciences  from Texas A&M University. While at Texas A&M University he also earned a minor in Computer Science.
When Steven is not busy at work, he enjoys hiking and playing video games. He lives in Austin, TX with his wife and 4 dogs.