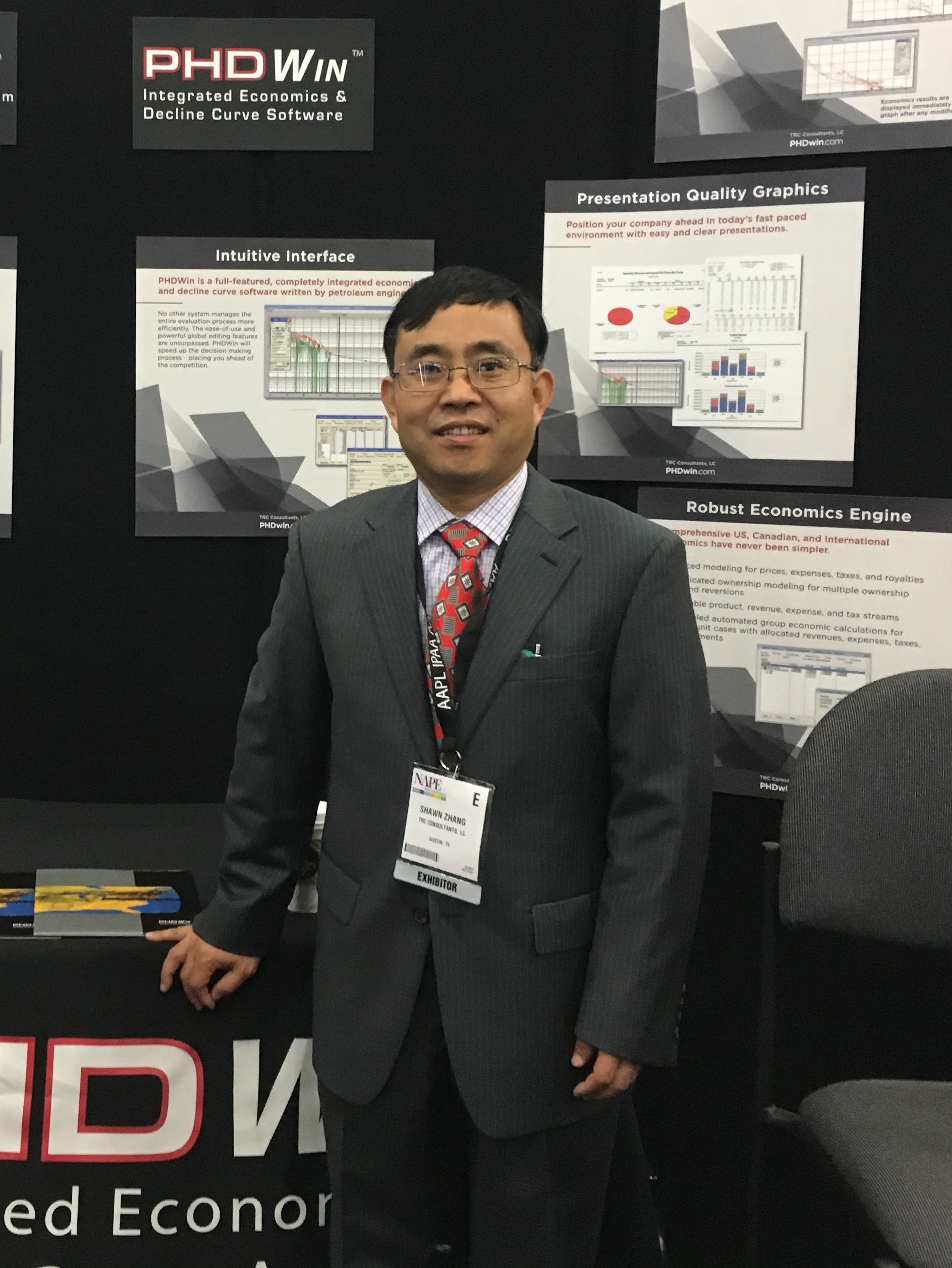 Shawn graduated in 1986 with a Bachelor's degree in petroleum geology. He also holds a Master's degree in petroleum geology.
Shawn's rich career history spans more than 25 years, 10 of which in management. During his distinguished career, he completed more than 100 different projects. Two of which obtained the third-class award from PRCRC, and 30 received awards from ZPEB, CNPC and SINOPEC.
Responsibility, honest, and team work are core values that Shawn holds dear in his personal and professional life.