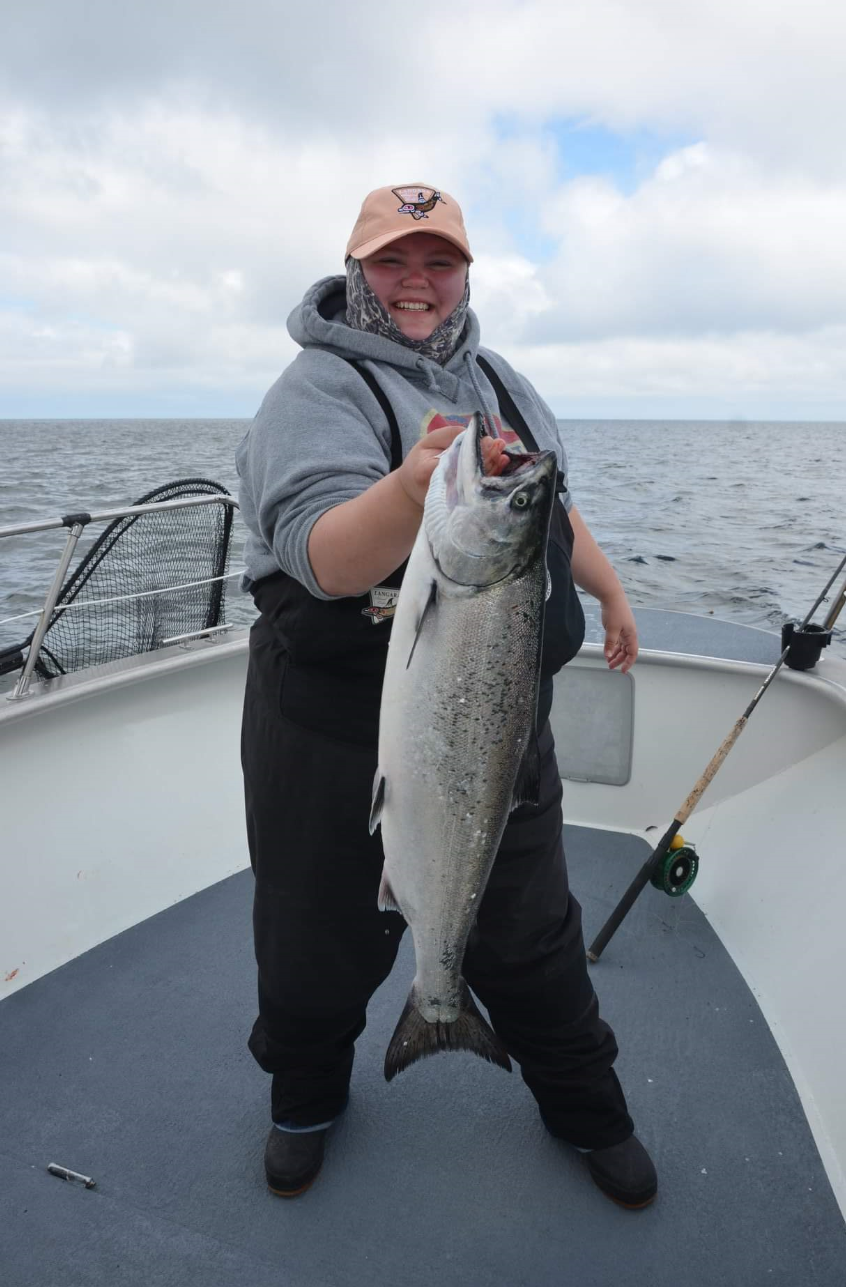 Sarah Hathon joined TRC Consultants in 2018 and is a valued member of the Technical Support and Quality Assurance teams.
Sarah attended Texas A&M University – Corpus Christi for a degree in Nursing before realizing that was not the path for her. She quickly switched gears and began her endeavor into the oil and gas industry. Prior to joining TRC, she spent six months interning and consulting for QED Energy Associates where she learned the ins and outs of PHDWin.
In her free time, Sarah enjoys traveling, watching movies, and playing video games. She lives in Austin with her dog Hazel.