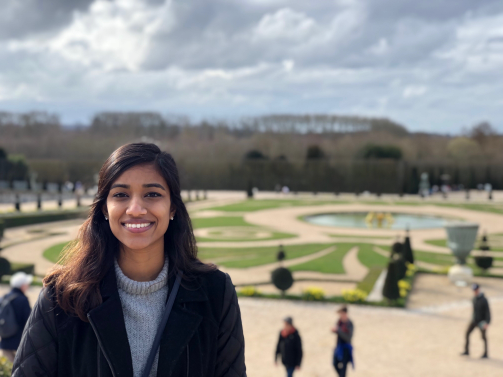 Monica Chandra joined TRC Consultants in July 2019 and is a valued member of the Technical Support and Quality Assurance teams.
Monica holds a degree in Petroleum Engineering from The University of Texas at Austin. Prior to joining TRC, she spent the last 2 years working different types of Oil and Gas internships while finishing her degree. Monica graduated from UT Austin in May 2019.
When Monica is not busy at work, she enjoys painting, hiking, traveling, and eating exotic foods. She lives in Austin, TX with her dog, Babli.