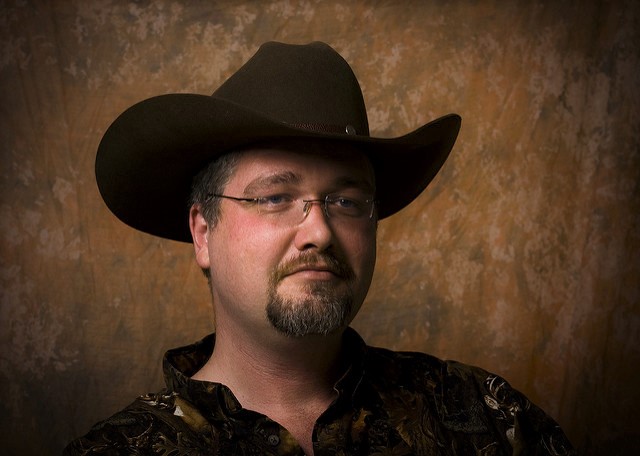 Marty Honea joined TRC Consultants in 2008 and is a valued member of the Development team.
Prior to joining TRC, he worked in the Emergency Services Software industry.
When Marty is not busy at work, he enjoys fishing, hunting, and playing pool. He lives in Kerrville with his collection of cactii, and has learned the secret to weeding cactii. Cactii live longer than weeds without water.