Second Annual PHDwin Week
PHDwin Week 2021 will be held virtually October 4 – 8, 2021.
Please join us for the second annual PHDwin Week where subject matter experts share their knowledge of current and future issues facing the oil and gas industry.
PHDwin Week 2021 will feature 8+ speakers, 5 special learning sessions, discussion panels on topical industry issues, and CEU credits.
Sessions include:
Advanced Engineering Concepts in V3
Group Economic Modeling
Project and Drilling Schedule Management
Discussion panels on royalties, international economics, reporting and outputs, and more
Registration Opening Soon
Fill out the form below to be notified when the final agenda is posted and registration for PHDwin Week opens.
Review Last Year's Event
After years of development and beta testing, the next generation of PHDwin software launched during PHDwin Week 2020. The PHDwin Week sessions were recorded and are available to view through our Client Portal. Registration for the portal is free and takes just a moment.
These sessions take a close look at specific features, workflow, and application of economics and engineering principles in PHDwin V3.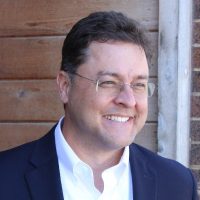 Dwayne Purvis, P.E.
Dwayne Purvis, P.E.
Reservoir Engineer and Advisor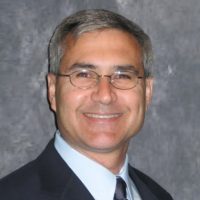 Kurt Mire, P.E.
Mire Petroleum Consultants
Principal Engineer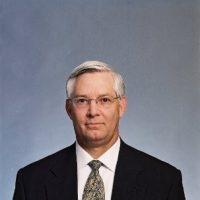 Larry Connor, P.E.
Ryder Scott
Executive Vice President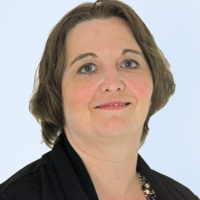 Jessica Bird
Black Stone Minerals, L.P.
Sr Engineering Technologist