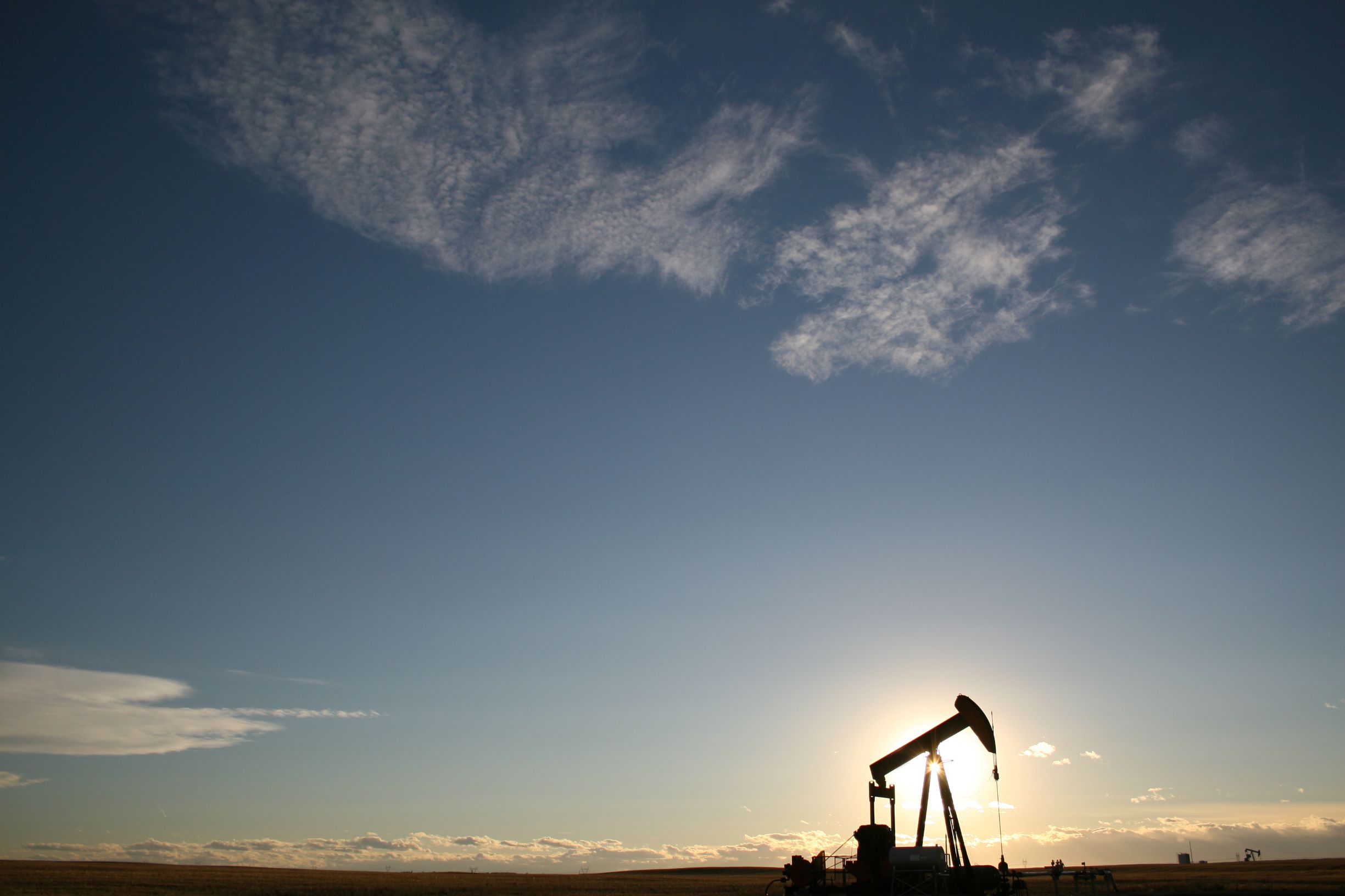 CREATING AND DEFENDING
SHALE RESERVES IN PHDWIN

Learn More
Register Now
Course Overview
This one-day intensive will cover both state-of-the-art engineering techniques and how to deploy them in PHDwin for maximum efficiency and clarity. Your instructor will leverage his 20+ years of experience to provide real life examples and generate thoughtful dialog with participants. You will realize valuable progress on your own projects by working with a copy of your own project data.
visualization and interpretation of historical data

using theory to form forecasts of individual wells

treatments of NGLs

choosing analogs for decline behavior and areas for type curves
creation, documentation and deployment of type curves

scheduling and adjusting drilling programs in batch

quality control and documentation
There are currently no sessions available for registration.
Frequently Asked Questions
What do I need to bring with me?
Participants attending the Midland session are required to bring a laptop with PHDWin license and project data they can work with during the course.
Participants attending the Houston or Ft. Worth sessions may bring a laptop if they wish, however, computers will be provided. Participants should bring project data to be worked with during the course.
Who is this course recommended for?
This course is recommended for Reserve Engineers and Reserve Managers, though anyone who is involved in reserves estimation will benefit.
How can I get a PHDWin license for my laptop?
Our team is happy to provide you with a temporary license to be used for this course. To request a license, please first install PHDWin on the device and then send a message to our support team at licensing@phdwin.com.
What is the cost of this course?
The cost for the course is $1299 + any applicable taxes. The cost includes course registration fee, morning refreshments, lunch, and all course materials.
There is no payment required to register, all invoices are sent after the course concludes.
Who do I contact if I have questions?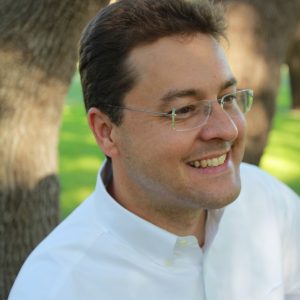 About the Instructor
Dwayne Purvis, PE, is an independent expert in petroleum engineering with particular knowledge of shale fields. He possesses over 20 years of expertise analyzing reservoirs and reservoir management issues, forecasting production, estimating reserves, and defending analyses in contested settings.