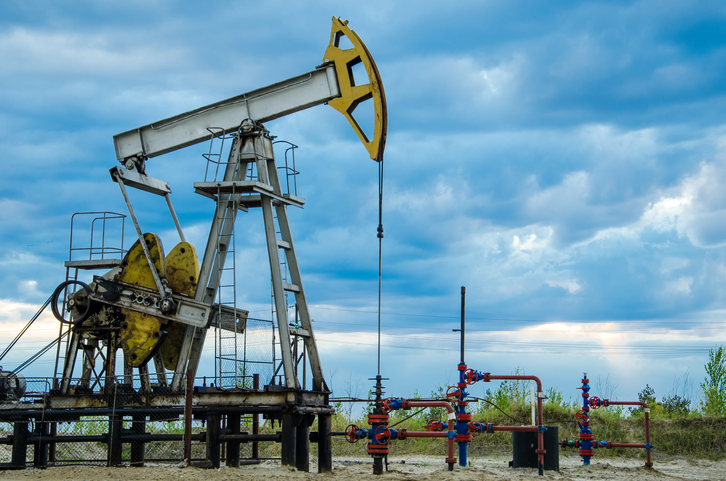 IHS Export 298 (*.98c) file no longer combines CO2 in gas stream in Mississippi wells
IHS Markit has recently conducted updates to their production data export formats. As a result, in the 298 export (*.98c file format) CO2 volumes are no longer combined in the gas stream for Mississippi wells. Nor are CO2 volumes exported as a single stream in this export format.
We have been in touch with the IHS Markit support team and have learned they do not have immediate plans to update the 298 export format to include CO2 volumes. However, we will be keeping up with this issue and will adjust our import routine to match the IHS export if/when they provide an update. We realize this may be an inconvenience to you and suggest the following workarounds:
Adjust the gas stream price deck to represent the value of the natural gas stream excluding revenue for CO2 volumes.
The Models Maintenance Application is a great tool that allows you to edit your PHDWin models files in Excel. This program installs with PHDWin 2.10 or if using a previous version of PHDWin, you can download the free program here.
Additionally, we hope that if enough requests are made, we will be provided with an updated export format sooner rather than later. You contact the IHS Markit customer support team at +1 800 IHS-CARE or by email.
We welcome you to contact us with any questions or concerns you may have.
PHDWin Technical Support
M-F 9AM – 5PM CST
[email protected]
(888) 248-8062 x5